I was going to reserve scrapping talk for Saturdays, but I have to promote my new products & sale for NSD! I love this new stuff and I'm so excited to share it with you. I'm having a sale at my Butternug Squash store for 40% off everything from May 1-4, and 50% off both at NDISB and Sophia Sarducci's for May 3. Don't miss out, okay?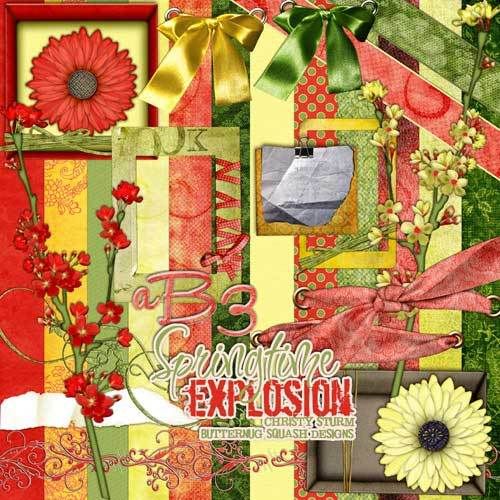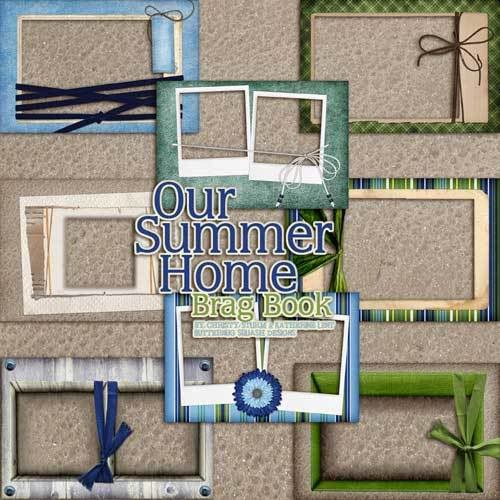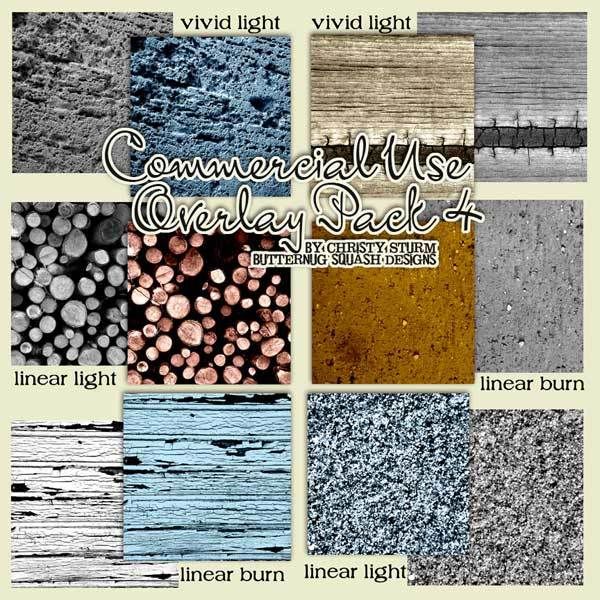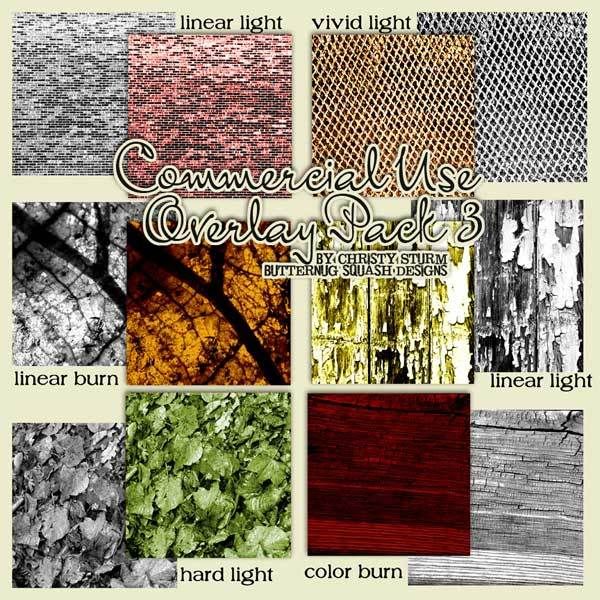 Also, I want to make sure y'all know about my Journaling 101 class! This is the 2nd go-round since the first session seemed to be pretty well-received. It starts May 5th & lasts for 8 weeks for only $10, so come on over & check it out!
Now, as an apology for talking scrap on a Wednesday, may I share this video that will make you die from smooshy cute.

Untitled from Christy Sturm on Vimeo.

Tweet